The Bérets Merino d'Arles are custom batch-made berets in natural, unbleached and undyed wool of the Merinos d'Arles sheep. Merino wool from Arles is very hard to source and expensive as a raw material. The knitting, fulling and felting of these berets follows an intricate and difficult process. After years of trials, Boneteria Aotearoa can now -exclusively- offer these Merinos d'Arles berets in the Aotearoa Universel model, fitted with a black liguette (to adjust the size), black cotton lining and the label of Boneteria Aotearoa, made by Manufacture de Bérets in Orthez, Béarn.
The Merinos d'Arles produce a light fleece of only 2 kg of very fine wool in the range between 20/21 micron with a length of 5/7cm.
The particularity of the Merino d'Arles fibre is its curliness; no other wool has so many bows per centimeter. This allows very light products due to its bulkiness and lightweight. Whereas most Merino sheep are bred with a focus on pure white fleece, the original colour of the wool are shades between milk-white to light brown and grey.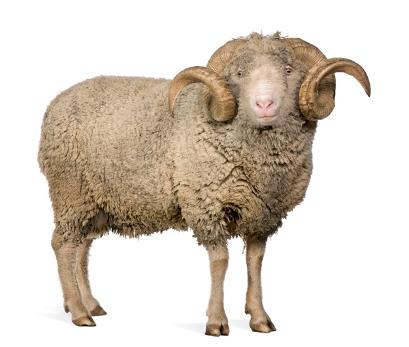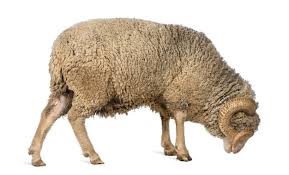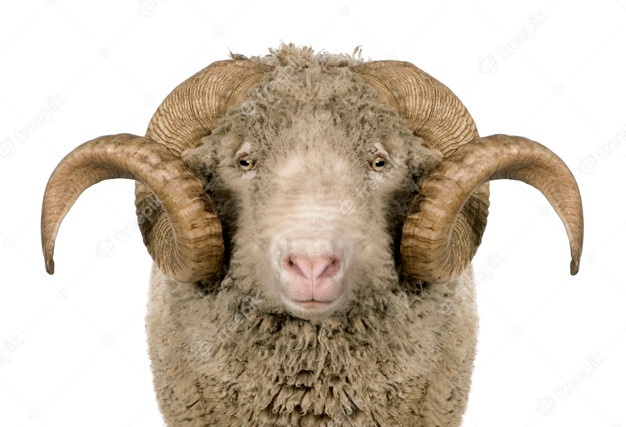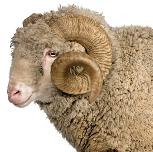 The old Roman city of Arles in the South of France is the centre of French Merino sheep. It was in 1806 that the "Imperial and Royal Bergerie d'Arles" was founded by Napoleon Bonaparte. In Arles the Spanish Merino sheep was crossed with a local sheep breed, the "Mouton Camarguaise", with the Merinos d'Arles as a result. This was a small, tough animal, sturdy to cope with the hard living conditions on the plain as well as in the mountains, with the finest wool, ideal and well adapted for the dry and hot climate of the vast plains of the ancient delta of Rhone and Durance River.